The Easiest Way
To Create Websites
For Business Or Hobby
No Experience Required!
Open a FREE account with Weebly and start building your site now!
Say goodbye to web designers charging hundreds, or even thousands of dollars, and say goodbye to learning cumbersome code. With Weebly everyone can put together a fully functional, professional looking website without any technical skills! Whether you want an online store, sell digital downloads, showcase your art, blog or a site for affiliate marketing, Weebly has the tools you need to create the site your want at the click of a button!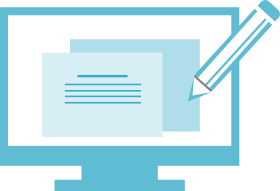 Website Builder
Make and edit unlimited pages with the powerful easy to use editor. The drag and drop feature makes it easy to add content to webpages including contact forms that are ready to use and send messages from your website.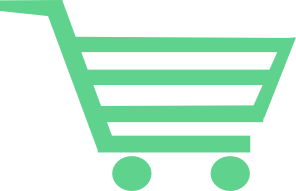 E-Commerce
Build an online store for selling a wide range of products including digital downloads. Take payments online with the fully integrated shopping cart that's all setup and ready to work with your preferred payment method.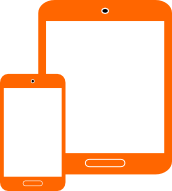 Mobile Friendly
Lot's of stylish and professionally designed responsive website templates that are optimized for mobile viewing. Whether your website is seen on a desktop or mobile device it is optimized for best presentation.
So what are you waiting for? Start making your website now and see how easy it really is!

Compare Weebly Plans