HEY!
Do you want to earn some money with your website? Shareasale wants you to become an affiliate and advertise other people's products and services on your site. It's free to join so you have nothing to lose and maybe some money to gain!
High Quality Web Graphics
Premium graphics for use in websites. Please note that these graphics are not free but can be licensed through the
Dreamstime
microstock site.
Headers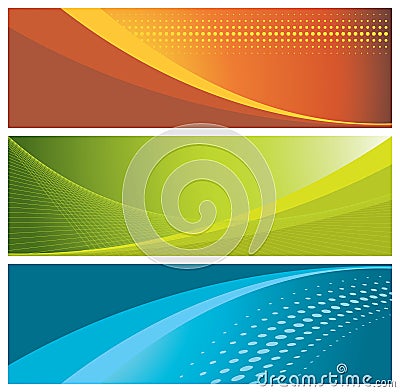 © Designer: Ines Sulj | Agency: Dreamstime.com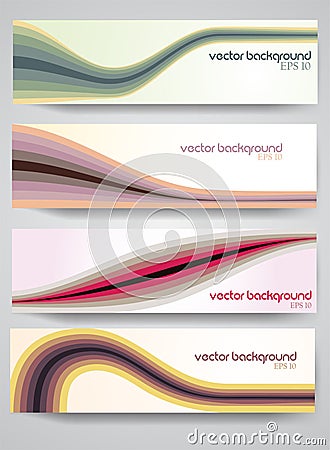 © Designer: Epidemart | Agency: Dreamstime.com

© Designer: Mfeco | Agency: Dreamstime.com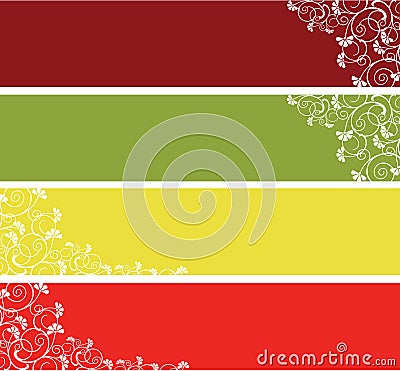 © Designer: Ellebell | Agency: Dreamstime.com
See more website headers and banners
Web Buttons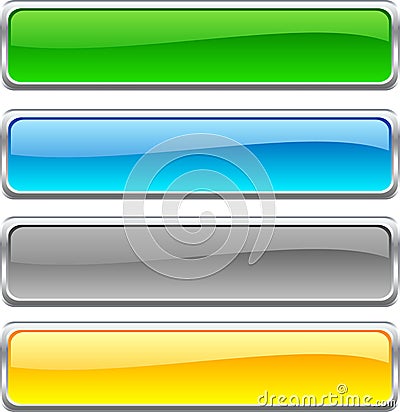 © Designer: Maxborovkov | Agency: Dreamstime.com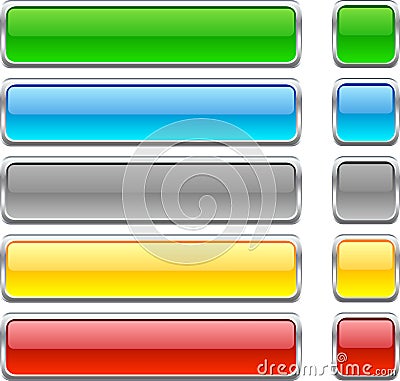 © Designer: Maxborovkov | Agency: Dreamstime.com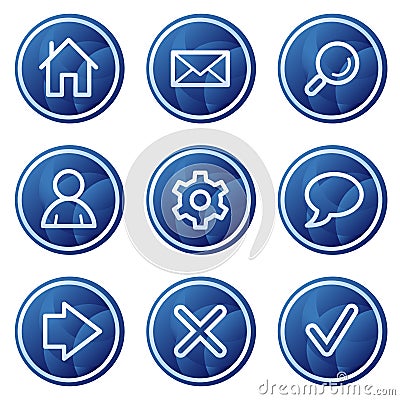 © Designer: Sergiy Timashov | Agency: Dreamstime.com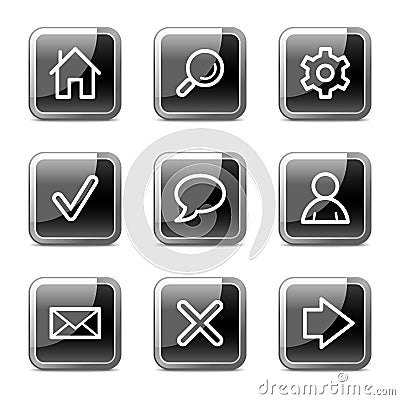 © Designer: Sergiy Timashov | Agency: Dreamstime.com
Backgrounds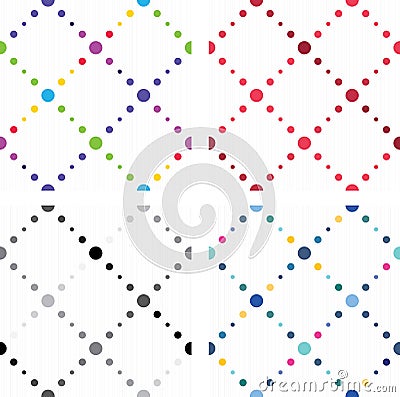 © Designer: Aerial3 | Agency: Dreamstime.com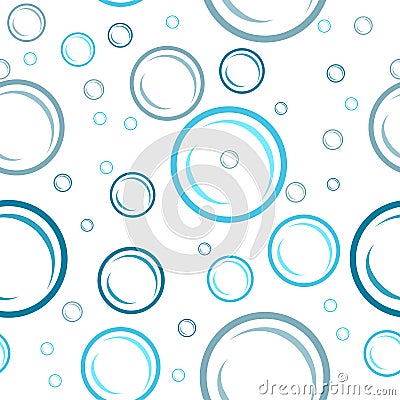 © Designer: Pavel Konovalov | Agency: Dreamstime.com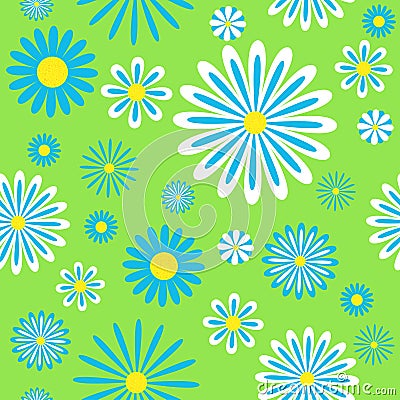 © Designer: Nadezda Obolenskaya | Agency: Dreamstime.com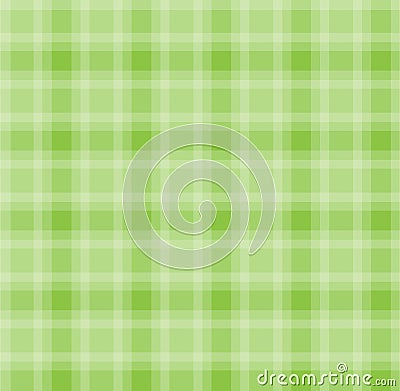 © Designer: Soland | Agency: Dreamstime.com